Read "Om Waters: a Floating, Off-grid, Yoga & Group Retreat in Northern Thailand" on TravelFeed.io for the best experience
---
It's hard to describe the combination of the gentlest lapping and rocking of water, the dark, clear star-filled skies full of stars in the middle of a Northern Thai national park and the deep satisfaction of drifting into sleep ON the water.
We spent a night at Om Waters this weekend - an incredibly chill place to unwind, practice yoga, swim, decompress and breathe.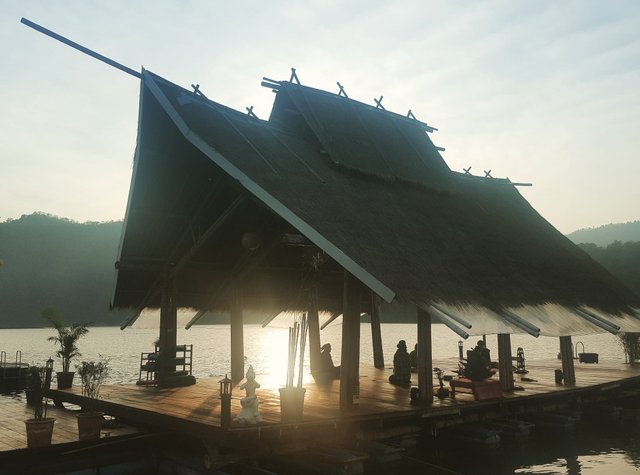 It's reachable by old style Thai longboat - about a 20 min boat ride from the shore about 12km from the Thai town of Mae Taeng. Eco-living at its finest. Solar-powered, almost no wifi signal, bamboo construction on top of platforms made from repurposed timber & drums. Quiet, other than the sound of birds, wildlife on the shore and the occasional gentle chugging of a passing small boat. There are NO speedboats or jet skis allowed within the national park!
Vegan and fresh vegetarian food is prepared in great abundance from local, organic ingredients. Ms Jacky, one of the Thai proprietors and also owner of the highly popular Chiang Mai eatery, Cat House Chiang Mai, is a serious kitchen goddess! Here's what was served for breakfast: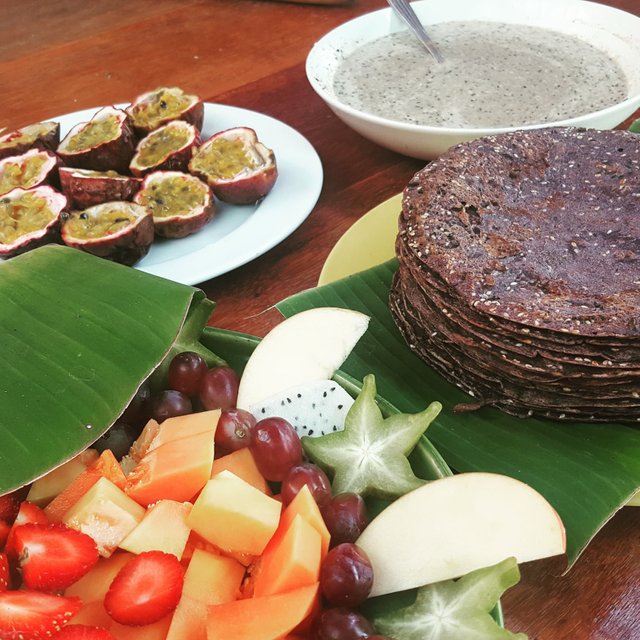 The evening prior we had eaten so much and so well - all local, organic and vegetarian - but were having so much fun connecting with the yoga guests from Tennessee that we forgot to photograph the food. Unheard of, I know. LOL
Om Waters sleeps 24 in comfortable single beds with super-comfy, soft, memory-foam mattresses. Cosy, curtained cubicles (2 beds per sleeping space) all have a private view over the water, which is magical first thing in the morning as the sun rises.
Om Waters takes predominantly group bookings for retreats, yoga, meditation and wellness groups - a great place to run everything from a massage course to a tantric yoga or meditation workshop. Big family group or friends on the road together? Perfect. Travelling alone? Do not fear! You are welcome to inquire and join with some of the retreats and events, contingent on space availability.
The local area has LOTS to see and do - local Thai and indigenous villages, forest temples, elephant sanctuaries, hiking, kayaking, swimming and many handicraft places to visit. The Mae Nagat dam is set in the pretty ricefield area outside Mae Taeng, about 1.5 hours north of Chiang Mai city.
The staff speak English, so communication is not an issue.
The bathroom amenities building boasts lovely big rainshowers, western style flushing toilets and privacy. It was very cool the night we stayed (14C, it being Chiang Mai 'winter' right now) but were toasty warm under the duvets provided. Wise to bring a jacket and socks for cooler evenings and early mornings on the lake.
We LIVE just 30 mins from this amazing place, and are lucky enough to be able to retreat and hang there more often. Please be in touch thorugh the post comments below if you want a 17-years-in-Thailand HONEST response about your potential visit.
My take-home feeling and image from Om Waters?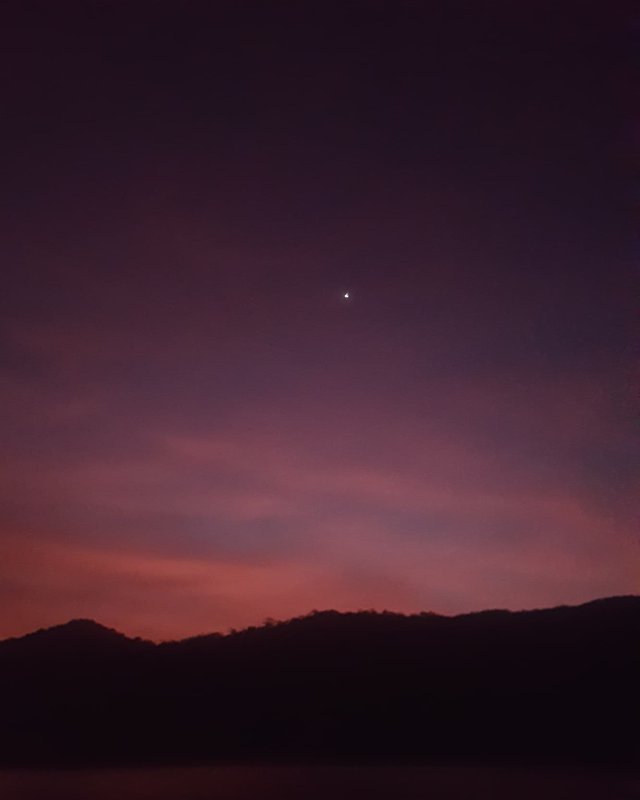 Think about your eco-footprint when you travel, and please try to see something beyond the bars and guesthouses of the big tourist cities. I can assure you, the special memories and images will last forever.
If you're "in the neighbourhood" (or just armchair travelling), come check out my natural Thai herbal business… yes, we ship world-wide.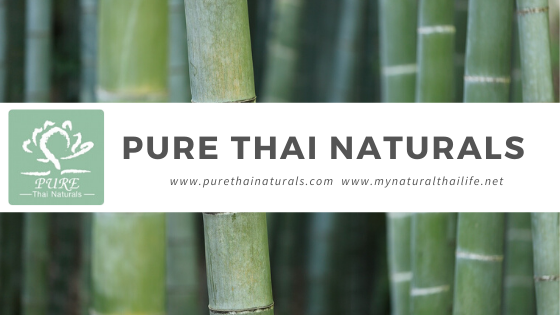 ---
View this post on TravelFeed for the best experience.