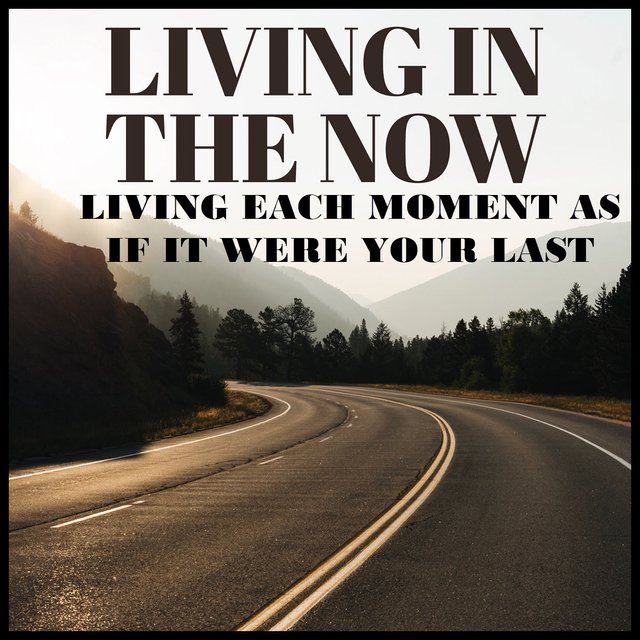 I had been thinking about that saying
Live each day as if it were your last!
And found it was helping me live more in the present moment. I was also curious to see what other folk's life would look like if they lived that way so I bought it up to the wonderful folks in the @Tribesteemup community.
@trucklife-family formulated it into a question for @Tribesteemup -
How different would your life be, if you knew these were your final days
I'll be watching for the different responses which can be found in #Tribesteemup or the wrap up post done by the fabulous @trucklife-family after the deadline for responding - September 2nd. That will be found at @Tribesteemup Make sure to check it out!
I ended up looking at this question in two different ways then they started blending together.
One was more lighter and looking more at life and living each moment, living life to the fullest! That encompassed looking at what was important to me, how I wanted to be spending my time - living each moment as if it were my last!
The other, if I really knew these were my final days, had a more somber tone, looking more on preparing to die and putting my affairs in order.
But Wait!
Why wait for your final days to do that! This inspired me to put my affairs in order now, so my last days could be spent with loved ones, family and friends! And in preparing for a good death I will actually be learning how to live well, letting go of attachments and knowing the freedom that comes with being released from the fetters of day to day life. I will be experiencing more peace and joy! @Julianhorack wrote a real good article on this - explaining the real goal of life - preparing for a good death at: https://steemit.com/mindfullife/@julianhorack/how-to-make-the-most-of-this-human-form-of-life-keep-the-goal-in-mind
Bringing this to my meditation practice I found it deepened my meditation. I started going through the layers, seeing all my attachments, letting go and being more in tune with the peace within.
I recognized changes I wanted to make in my life, letting certain things fall away that didn't have much meaning or value to me. I began simplifying things, remaining more focused and being more aware of the distractions that were keeping me from the path I had chosen that would ultimately lead to more joy and to Nibbanic peace!
With getting my affairs in order I am freeing myself and will no longer have to turn my mind to these things.
I am very grateful that I live a peaceful life in the forest where I can retreat from the craziness of the world and I want to keep it that way! Gradually I will let drop away my more worldly affairs and all that keep me from moving along the path of awakening, the eight fold noble path that would lead to Nibbana (more people are familiar with the Sanskrit term nirvāṇa, in Pali it is nibbāna)!
As for now, I still have a commitment for a couple more years working with the Pre-K, then I will retire from the work-a-day world and more into my peaceful forest life!
As always one of the last attachments to let go of is to our loved ones, so I will always be there for my son and my granddaughter until my dying days. Hopefully imparting some of the wisdoms acquired though my rich and full life!
Thanks for stopping by!

Proud member of @naturalmedicine, @homesteaderscoop, @tribesteemup, @ecotrain, @freedomtribe, @earthtribe & @steemitbloggers

Grateful for the curation and support of
@tribesteemup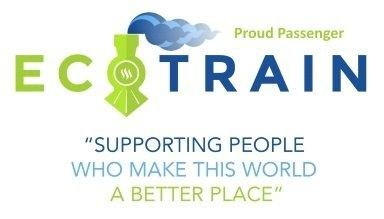 Discover previous ecoTrain magazines at @ecoTrain

Discord
About