Hello beautiful people
Welcome to another wonderful TribeSteemUp Curation, where I get to showcase some of the great posts and videos that the tribe members have created over the last week. All of which really embody what the Tribe stands for.

The TribeSteemUp community, was created by @kennyskitchen. It is a Community Abundance Generator which supports authors who write articles that look at ways in which we can become more empowered and create a more peaceful and free world.The authors that were chosen to become part of the TribeSteemUp community are all writing content of high quality, which are based on the following topics:
| Anarchy | Non-Violence | Philosophy | Veganism | Mindfulness |
| Community Empowerment | Love | Original Music | Esotericism |
| Healthy Recipes | Psychedelics | Truth | Permaculture |
The TribeSteemmUp community also has 8 Pillars/Principles that each member has agreed to adhere by and you can find The 8 Pillars of TribeSteemUp at the end of this post


It may seem quite on the blockchain at the moment but I have another 16 posts/videos to share with you all today. Each of these offerings are all about inspiring us and motivating us to become more aware in our daily lives. Reminding us how important it is to be informed and stay informed when it comes to our own well being and the well being of the planet. Life is all about learning, evolving and being mindful in all that we do. By coming together and engaging with one another we can all share our wisdom and empower one another. We can create the world in which we all wish to live. Happy reading and remember to show your appreciation by upvoting and commenting. You can go one step further by following the TribesteemUp Curation Trail, this way way you are supporting all the great authors who are creating quality content.

From Shock To Awe is a new documentary about the devastating PTSD suffered by combat veterans, and the integration of the shadow facilitated by psychedelic plant medicines. Directed, shot, and edited by Luc Côté and featuring Matt Kahl and other veterans, From Shock To Awe is a powerful film that could help change public opinion about the value of ayahuasca, MDMA, and other substances.
In this conversation Matt helps us understand the daily struggle of PTSD sufferers and how their trauma ripples out to the rest of society. Luc and Matt both help us to see, with clarity, what it means to love, forgive, and accept yourself--shadow and all.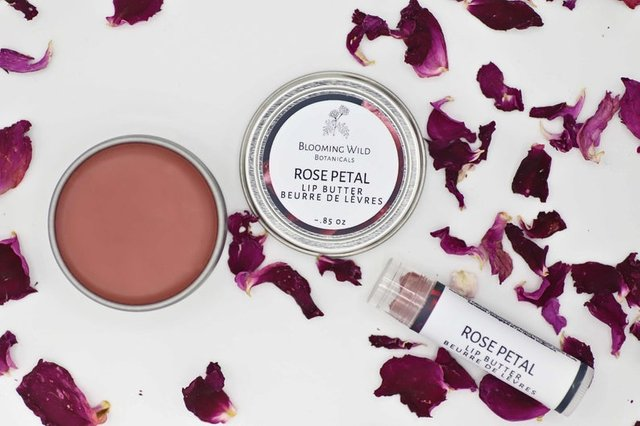 Well, hello there friends! I've missed you.
After an extended break I am super excited to be back online and eager to find out who is still active. I look forward to catching up on all the news. I am sorry I vanished so abruptly this summer. The past months have been very challenging and also EXCITING!
I recently started the business I've been taking about and dreaming about for years. Something happened and the freebird in me finally broke loose and got me to take the leap.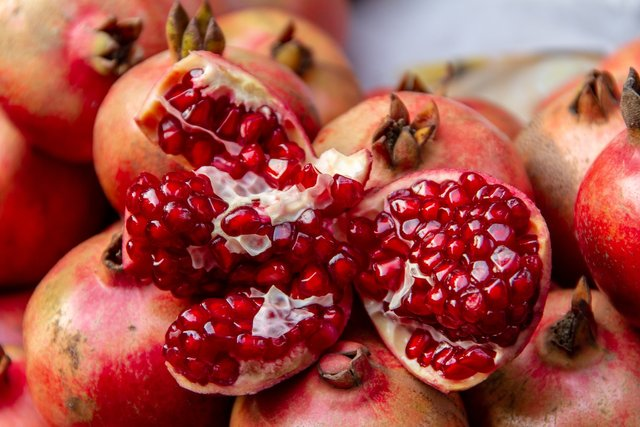 A healthy pomegranate, papaya or pumpkin has many seeds. Why? Because of the many, many seeds which germinate, only a very few make it to maturity. To reseed and continue the Circle of Life.
It is Her way.
I have recently felt a strong pull to collect and plant LOTS of seeds for trees - both trees for bees and trees which produce FOOD. Our Organic Frontiers herbal project indigenous Karen people struggle with food security in their mountainous temporary homes. So I have been collecting, and planting.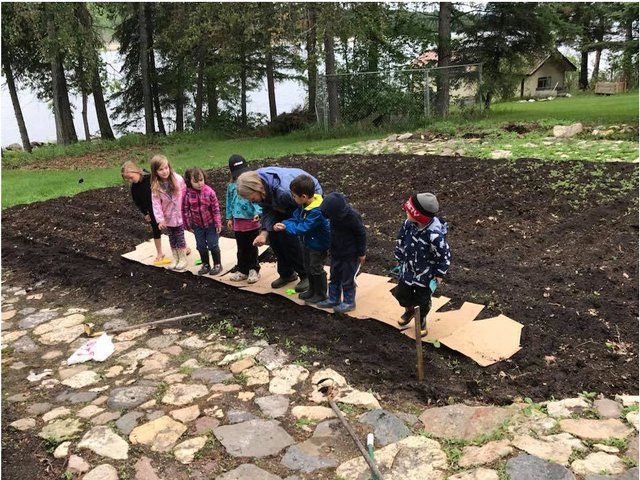 I feel very fortunate that I'm able to share my enthusiasm for gardening with the children and this year I finally get to do something I've been wanting to do for a long time - actually create a garden for the young school kids I work with.
As luck has it, the new Pre-K/Kindergarten teacher lives right across from the school, has great light in her yard, lots of water and is willing to take care of the plants over the summer holidays! Perfect! The one draw back is it will have to be a container garden (I do prefer planting directly in the soil) but that has many upsides too!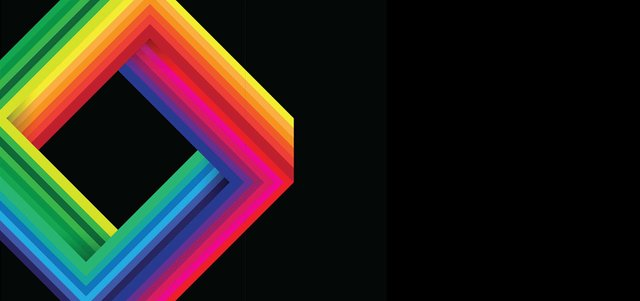 One thing that has struck me after living in India for 15 years straight is the importance and need for convenience in developed countries like USA, Europe Japan, etc. As anyone who has spent time in India will tell you, convenience is WAY down on the priority list, and is not really regarded as important in any way by most Indians ( except the uber rich).. The thing is. even though we may have a 5 hour delay on a train ride, or sit for half an hour to be served in a restaurant, or drive in disorganised traffic chaos for hours on end, somehow people don't seem to mind that much in India.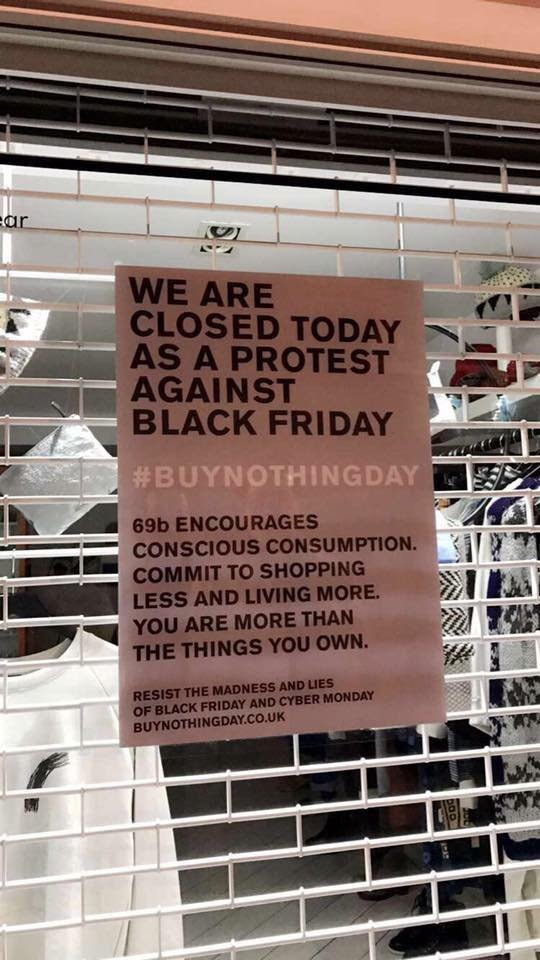 What lies ahead of us looks rather bleak and certainly questions what we're told about the economy since the 2008 crisis. Central banks reassured us that everything was back on track and that the unemployment numbers were pointing to a full global economic recovery.
Central bankers omitted to say one thing though, that all the quantitative easing would have to be repaid, and beyond we'd add because quantitative easing also prevented "other bubbles" from popping out, the latter have been kept inflated artificially for more than a decade.

My back and shoulders have been tight the last week or so. Normally I'd just chalk this up as getting old or a result of my college pole vaulting days (and the many injuries I collected). Instead, I've started to think a little deeper about my body and what it might be trying to tell me. Along the lines of "know thyself" I want to understand how my mind impacts my body and how my conscious thoughts and feelings don't always represent what my mind is processing. I started to wonder, could these tight muscles be related to stress?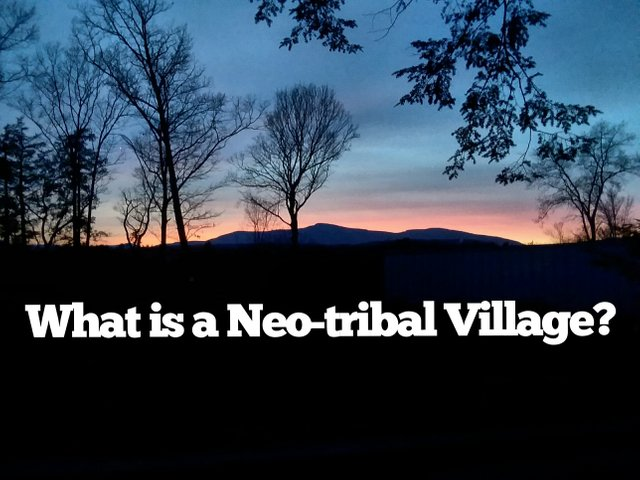 On this path of building community and a neo-tribal village I've been asked why neo and what does it really mean anyway?
Neo is used as in new here. In a sense, as I see it, neo refers to linking ancient tribal knowledge or wisdom to modern science/biology. In the re-wilding world we often hear the term bio-hacking. This could be such things as using blue light filters in our homes after sun down to optimize our natural melatonin production. I hear that melatonin and serotonin are polar opposites. In other words, the more serotonin we produce, the more potential production of melatonin we can achieve.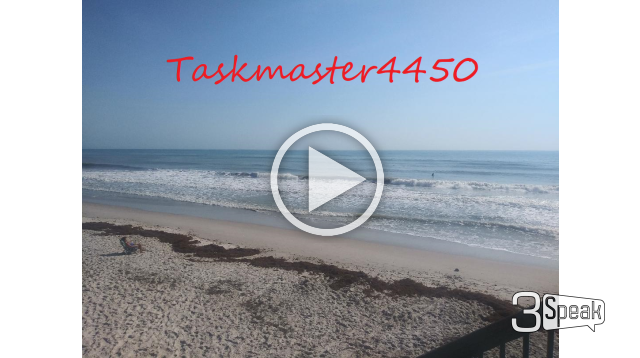 We are conditioned to be fearful. It is all around us. There is a reason why news casts are 90%+ negative. It is also why most of what they discuss falls under the divide and conquer category.
We are embarking upon an age where there will be abundance beyond all we can imagine. Today, we are already in a Sci-Fi world compared to 40 years ago. We have abundant information. This is something that we never had before.
Now it is spreading to other areas. In spite of that, the fear keeps growing. People keep buying into what the establishment wants people to believe.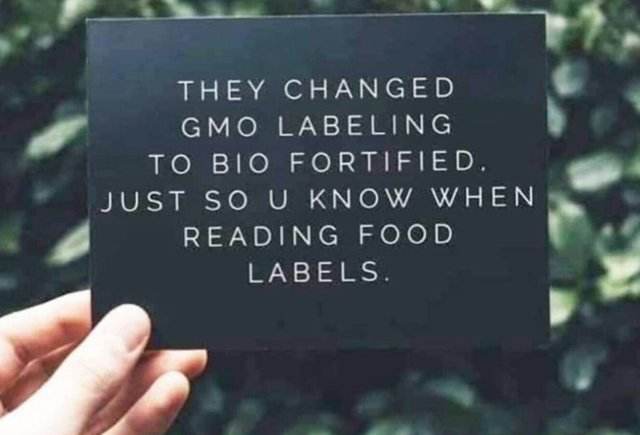 It was shared in a detox and health group. Reading through the comments and some of the links it's apparent that the statement is not entirely accurate, but I can understand the warning behind it. This is the definition of biofortification:
"Biofortification, according to the WHO, is the process of nutritionally enhancing food crops through agronomic practices such as managing crops to promote soil and water conservation, conventional plant breeding and modern biotechnology, which can include GMO. The WHO states the aim of biofortification is to "increase nutrient in crops during plant growth rather than through manual means during processing of the crops"."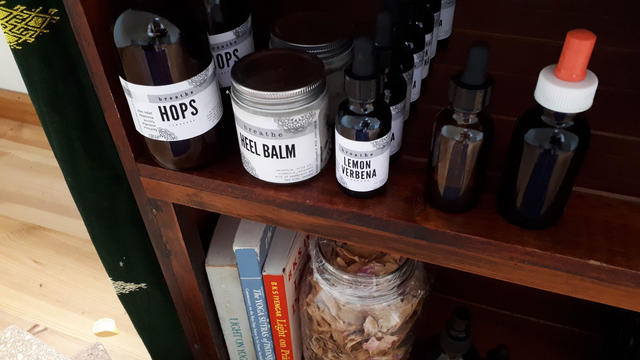 We made this medicine cabinet out of an old school bookshelf and some doors from the tip that just happened to fit. I painted the lotus on myself, way before our tribe started up. It was around the time I started to realise that maybe I was creative after all, after years of believing I wasn't. It took me ages to patiently paint the petals - I'm not very good at patience, but learn that I can do it if I try very, very hard and breathe!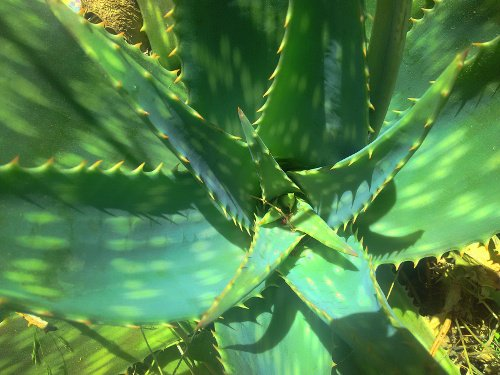 None of my girls have ever taken medication. If they get a fever then I know their body is fighting the illness. Of course I monitor them, but I also let their bodies do what they need to. By doing this I am helping their immune systems to develop and grow.
Our immune systems can only develop, if we allow them to fight viruses and illnesses. So it is really important to allow our children to get sick. It is by no means easy to watch them become unwell and to see them suffer. It is only natural for us to feel helpless and explore anyway in which we can help them.

When to speak
I've always been a talker. I can go on for hours about the things I'm interested in which includes hobbies like music, massage, alternative communities...and also what i sometimes call "deep shit", human nature, reality, and life itself.
When I have an idea, and I have many, my first reaction is to talk about it. I share it with friends, and debate it over and over again. This is probably a habit I developed when I was in junior school because I had found more friends I could connect with at a deeper level on AOL (3.0) then I did in my school. And so I'd go deep with these friends because we had nothing but words to play with.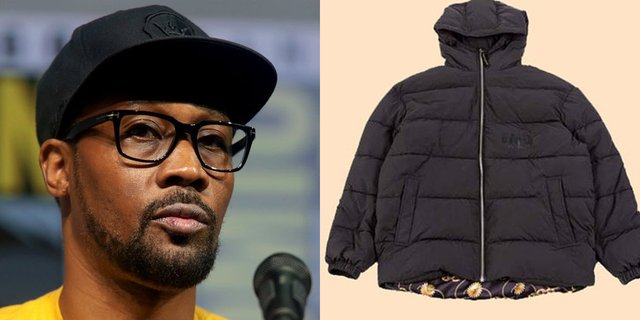 RZA of The Wu-Tang Clan has launched a vegan puffer jacket that is made out of recycled plastic bottles that were removed from the ocean. RZA's company 36 Chambers has teamed up with PETA and the German clothing brand Embassy of Bricks for the project. The jacked is called the Flying Guillotine Puffer Jacket, named after the Taiwanese film "Master of the Flying Guillotine."


A big thank you to @hungryhustle for creating the amazing infographic of the 8 Pillars Of TribeSteemUp and For @eco-alex for creating the tribesteemup banner and logo.