Hey wonderful people in the #CryptoWEED community...
I could really need some help....Does anybody know why it takes forever to claim my tokens, it's not only my WEED tokens, but tokens in general...
The last few days, claiming tokens takes many hours to execute, and for the tokens to arrive in my #steem-engine wallet..Why is that?? Is there some issues with #scotbot or perhaps something else??
Looking forward to getting some answers from you WEEDsters...:-)
In the meantime....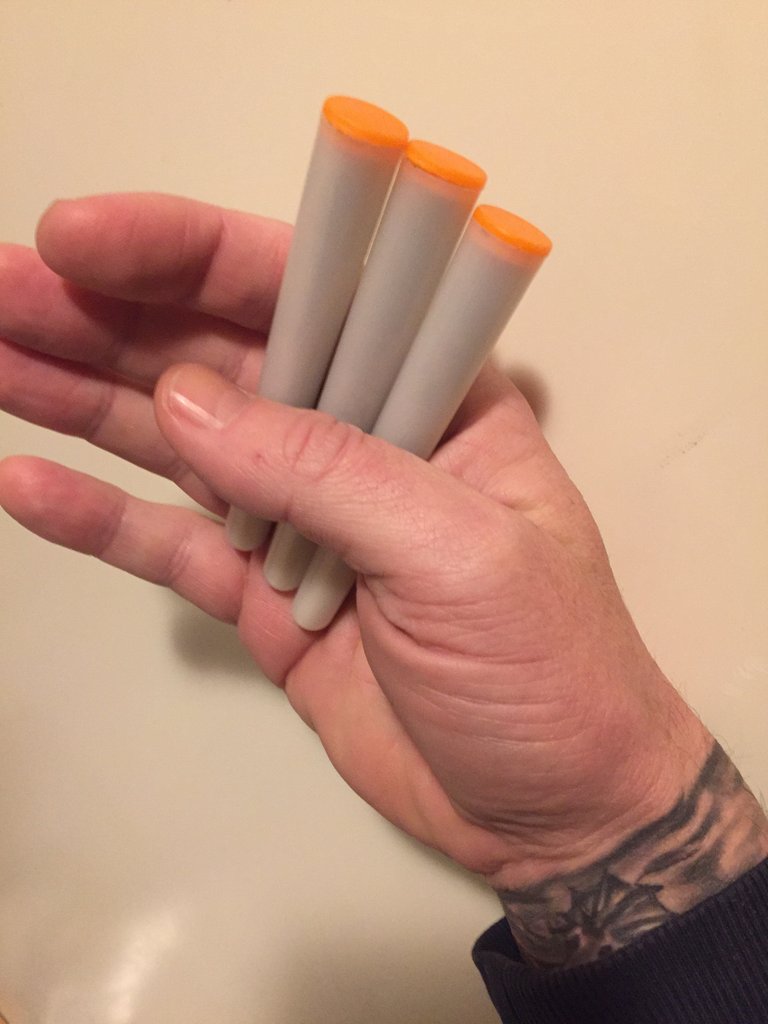 .....I'll be smoking...:-)
Thanks in advance..!!..