So if any of you have seen my past weedcash posts you'll probably know that I'm not the biggest fan of actual cannabis herb and tend to lean more towards vape cartridges and gummies when I consume cannabis. However, I found a strain recently that I really really like so I wanted to share this with you.
---

---
The reason I like it so much is because it has a very low amount of THC and very high amount of CBD. I really don't like to "feel high" as it makes me feel awkward in social interactions and overall I just feel "trippy" when I consume too much THC and it makes me uncomfortable. On the other end, I really like CBD and this balance of ~3X as much CBD as THC is perfect for somebody like me. I don't like to feel high, but I like the "edge" to be taken off and I like to be able to relax to a great degree and I find that this strain does a great job at that.
---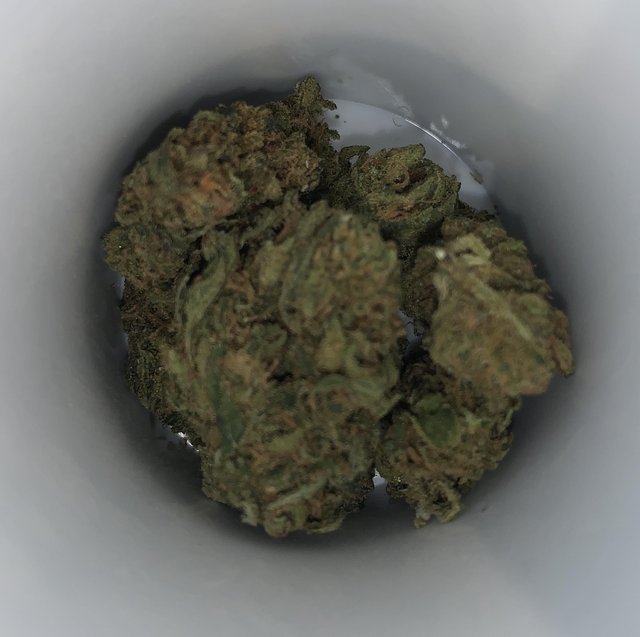 ---
I also like to smoke this strain with "High Hemp CBD Wraps" which is basically a blunt made out of hemp which adds even more CBD when it burns. I'm so glad that I found this strain because I have been looking for something like this for a while (low THC and high CBD) which is great. If any of you have any thoughts or recommendations, feel free to leave a comment below (no judgement please)! Keep in mind I live in Colorado and this is legal here 😜👌🏼🌳💯🔥
---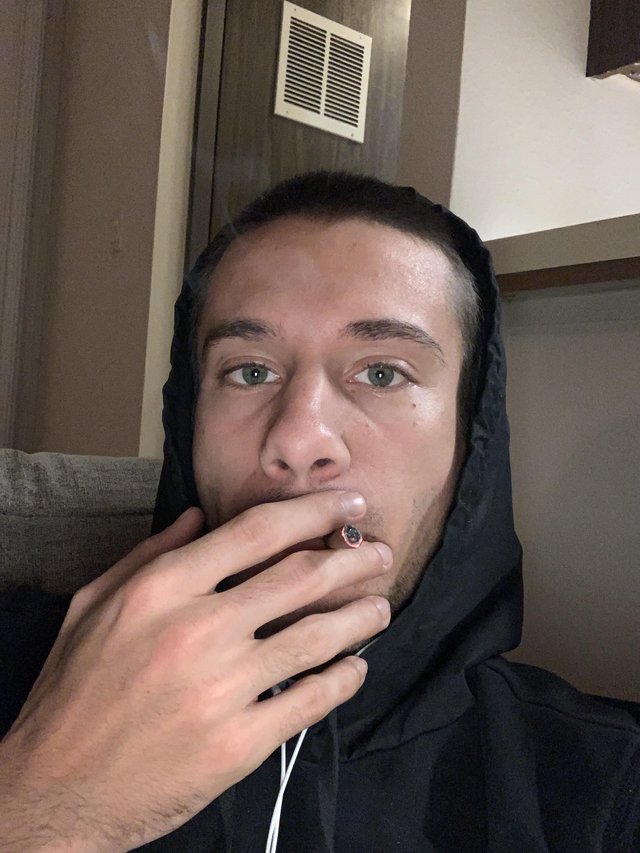 ---
Thanks for checking out my Weedcash post!
---