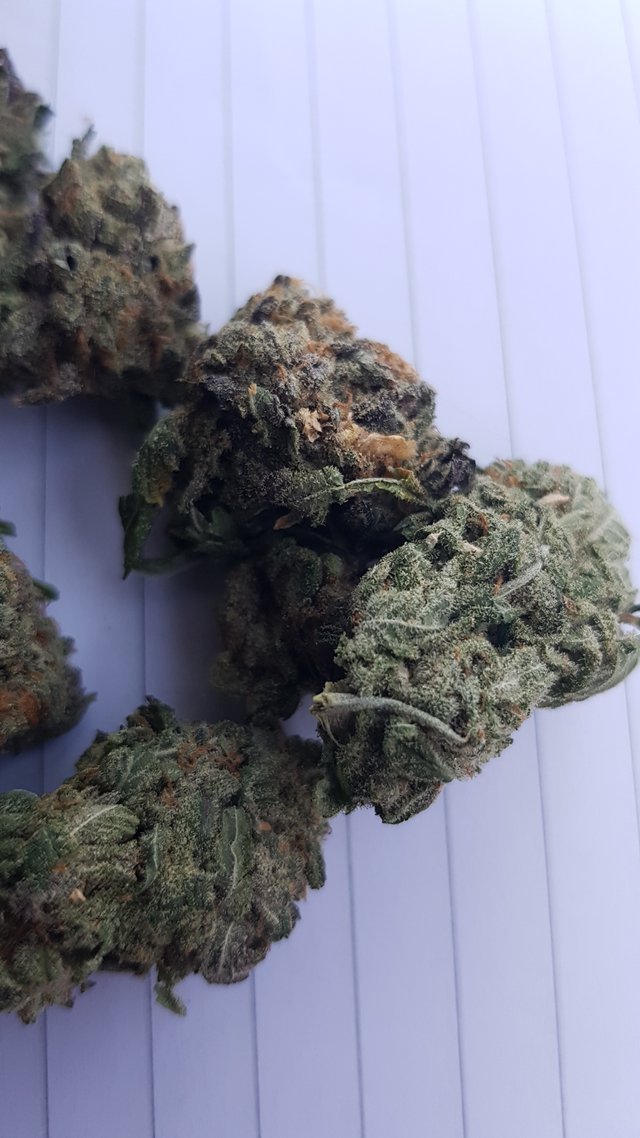 Got my hands on some White Castle lately thanks to a friend.
This one here is a strain that is 60% indica and 40% sativa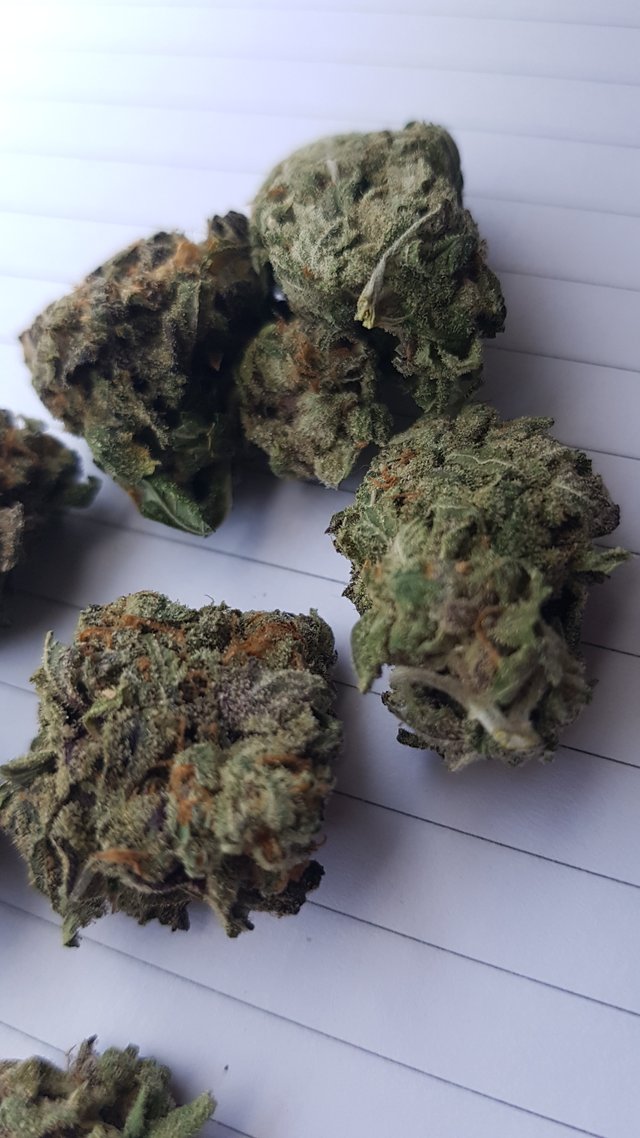 It was allegedly made by crossing White Widow X Ice strains.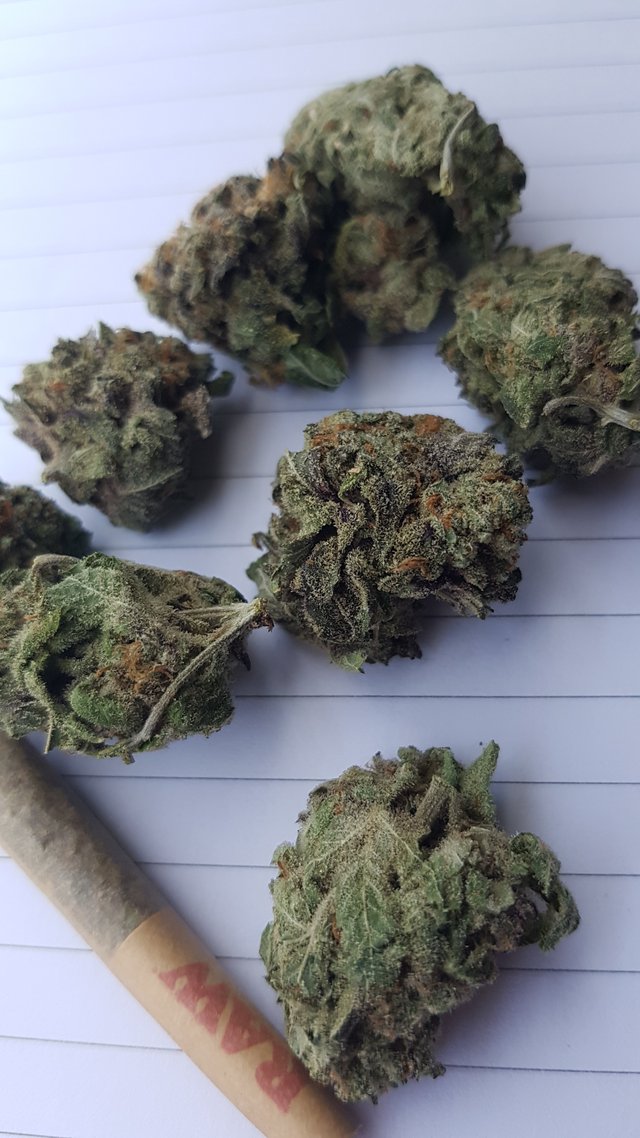 I think White Castle cannabis strain is def a new favorite of mine. Great indica. It has a slight berry taste to it and it smokes great. Very strong.